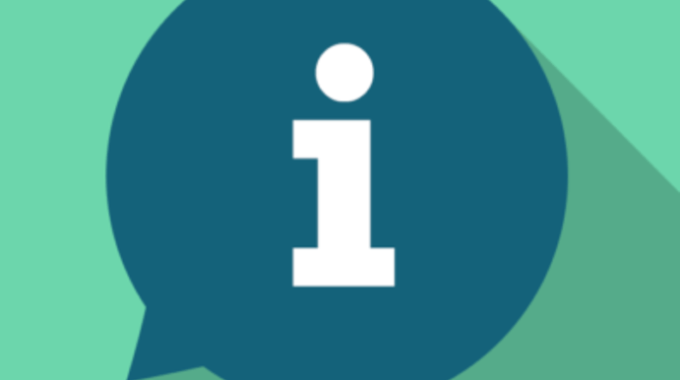 Scholarship City Collège Thessaloniki
The Republika Srpska Representation office in Greece signed a protocol on cooperation with the City College in Thessaloniki, thanks to which a scholarship was provided for 15 students from Srpska at York University and City College.
Scholarships cover 50 percent of the tuition fees for five undergraduate, master's and MBA (Master of Business Administration) students for enrollment in the 2021/2022 school year. year.
Students from Republika Srpska who are interested in studying at City College in Thessaloniki or one of the other countries where this college exists, can send applications until June 30, 2021 to the address of the Representation of Republika Srpska in Greece.
From college majors, students can choose between the areas of business administration and economics, computer science, psychology, and English.
When it comes to the costs of education, the price of undergraduate studies is a total of 8,240 euros per year, and half of that amount for five students from Srpska or 4,210 euros is borne by City College. In postgraduate studies, the tuition fee is a total of 10,680 euros per year, while for students from Srpska, that amount will be half as low – 5,340 euros. In addition, five master's students in business administration will pay half the price instead of 17,890 euros for a two-year study.
City College was founded 30 years ago and has become an institution of high quality and high reputation throughout the region. It brings together students from more than 60 countries, who study on the main campus in Thessaloniki and surrounding countries: Serbia, Romania, Bulgaria, Armenia, Ukraine, Georgia, Azerbaijan.
As of this year, City College became the property of York University and received a new official name, the University of York Campus, thus becoming the first campus of one of the best British universities. York University is one of the best universities in the world and is a member of the prestigious group of leading British universities Russell Group, which is a counterpart to the American group of Ivy League universities.
By signing the protocol on cooperation with City College, the Republika Srpska Representation in Greece wants to establish the foundations of cooperation with the mentioned college, with the goal of considering the possibility of the Government of Srpska providing scholarships to a certain number of our students in the coming period.
Interested students can send applications for scholarships to the address of the Republika Srpska Representation in Greece: office@srpskaingreece.com
An overview of the undergraduate, master's and MBA programs, as well as the conditions for enrollment can be viewed on the City College website: https://york.citycollege.eu/frontend/articles.php?cid=7&t=study-with-us