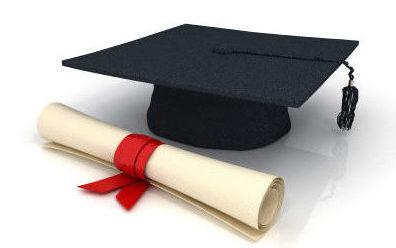 Global Young Academy – Contest for membership
The organization "Global Young Academy" has announced a competition for membership in their organization for young scientists who have received their PhD in the last 10 years. The competition is open until September 15, 2022.
You can find the call for membership on the website
https://globalyoungacademy.net/call-for-new-members/
The call is open to scientists from the fields of natural sciences, social sciences and humanities.
The Global Young Academy is an international organization of young researchers with members from six continents. Members are elected for five years. Every member is expected to attend the annual general meeting. Members should actively contribute to one or more of the organization's programs, which includes, among other things, participation in policy development, promotion of national youth academies, or promotion of science and education at the international level.
The main goal of the organization is to connect top young scientists from all parts of the world in order to encourage constructive dialogues and ensure a sustainable future for the global community.