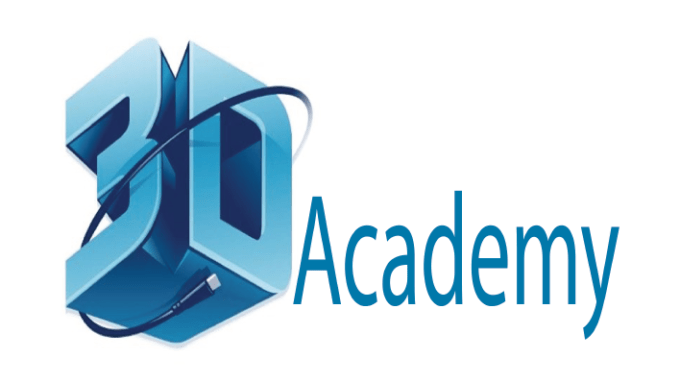 Applications for "My Practice" and "3D Academy"
Applications have been opened for the programs "My Practice" and "3D Academy" organized by the Center for Entrepreneurship and Technology Transfer of the University of Banja Luka in cooperation with the Innovation Center Banja Luka.
The programs intended for students of the University of Banja Luka are being implemented this year with the support of the Ministry of Family, Youth and Sports of the Republic of Srpska.
The goal of the "3D Academy" program is to acquaint students with 3D technologies, and to provide them with the acquisition of knowledge and skills that will enable them to work independently in this area after completing the course.
The program consists of a two-month training and a one-month internship at Media Lab.
It is planned that lectures and exercises will be organized from April 19 to June 18, 2021 in the premises of the Innovation Center Banja Luka, three times a week from 5 to 8 p.m. Also, participants will do independent assignments after each lecture, and for those candidates who do not have a computer with satisfactory characteristics, it will be possible to use a computer in the Innovation Center.
Candidates who successfully complete the training (regular attendance and regular independent work are mandatory) acquire the right to perform a professional internship for a period of one month in the company "Media Lab". The internship will be realized in the period from June 21 to July 18 this year.
After the program, participants will be trained in advanced modeling techniques in the 3DS Max application, and will have one month of experience in the position of 3D modeler on real projects. All participants who successfully master the program "My Practice" and "3D Academy" will be awarded certificates.
All activities will be organized in compliance with current recommendations for the prevention of coronavirus.
Applications
The program is intended for students of the University of Banja Luka, and the application should contain the following:
– completed application form, which can be downloaded here,
– certificate from the faculty on the year of study and passed exams, which is not older than 3 months,
– CV with a picture, detailed information on previous formal and non-formal education, internships and work experience,
– Motivation letter of a maximum of 200 words, which contains the reason for applying to the academy, as well as what the candidate plans to achieve with the acquired knowledge.
These documents should be sent in PDF format to the e-mail address: trening@icbl.ba
Applications are open until April 4, 2021.
All candidates who pass the first round will be invited for an interview, in order to finalize the process of selecting participants. The interview will be held in the period from April 5 to April 16, 2021.
Additional information is available via e-mail: marko.rosic@icbl.ba and srdjan.bijelovic@unibl.org.