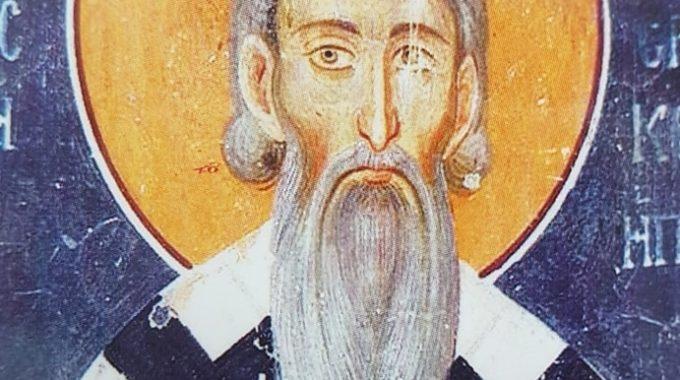 Congratulations on the occasion of Savindan
The Faculty of Security Sciences sends cordial congratulations to all pupils, students, and employees in education in the Republic of Srpska on the occasion of St. Sava's Day, with the wish that the work of our educator is your guiding idea in everyday work, learning, and life.
Savindan is celebrated on January 27 as a school holiday in the Republic of Srpska and Serbia.
Saint Sava is a Serbian prince, a monk from Mount Athos, the founder of the Serbian church, a diplomat, a legislator, a founder, a writer, a diplomat and a pilgrim.
He is considered one of the most important personalities in our history, the greatest Serbian educator and protector of educational institutions, and the Serbian Orthodox Church and the people celebrate him as a saint.
Numerous schools, streets, churches, toponyms, institutes, hospitals bear the name of Saint Sava.