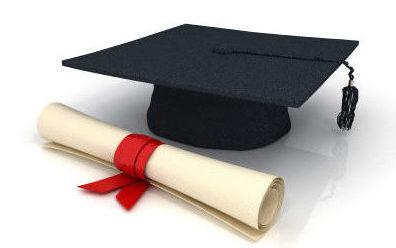 Summer school for second and third cycle students
The summer school on the evaluation of red mud tailings in the ESEE region will be held from September 28 to 30, 2022.
This summer school, organized as part of the international project RIS RESTORE, is intended for students of the second and third cycle of studies in chemistry, metallurgy, mining, geology, materials science, environment from Bosnia and Herzegovina, Serbia, Slovenia, Croatia, Montenegro, Greece, North Macedonia, Albania, Romania and Bulgaria. All travel and accommodation costs are covered for the first 25 candidates who apply for this call.
The deadline for registration for this event, which is held at the company "Alumina" from Zvornik and online, is September 23, 2022.
Applications are possible at this link, and more information and the program itself are available here.