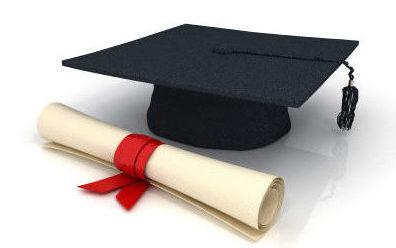 Enrolment of a New Generation of Students: Entrance Exams on 27 June
The University of Banja Luka is going to publish the admission process (invitation for application) for a new generation of students on 8 June 2022, while the entrance exams are planned for 27 June.
The text of the admission of students to the first year of studies at all study cycles to the academic year 2022/23 will be published in daily newspapers and on the website of the University of Banja Luka www.unibl.org.
As envisaged by the Academic Calendar of the University of Banja Luka, the reception of documents for the admission to the first year of the first study cycle will take place from 20 to 26 June, and admission of candidates that pass the entrance exam and that are eligible to enrol is planned from 4 to 7 July this year.
The second application term (enrolment round) will be organized at the faculties and study programmes which fail to enrol the planned number of students in the first term. According to the Academic Calendar, the plan is to start the second application term by announcing the admission process for the students on 17 August 2022. The reception of documents is to take place from 29 August to 2 September, while the entrance exams have been scheduled for 5 September 2022. The candidates who pass the entrance exam in the second term and become eligible to enrol may be admitted from 12 to 16 September.
University of Banja Luka is the leading higher education institution in the Republic of Srpska at which approximately 15,000 students from all over the Republic of Srpska and Bosnia and Herzegovina, as well as from abroad, study. Classes are held at 16 faculties and one academy in approximately 150 study programmes at all three study cycles.