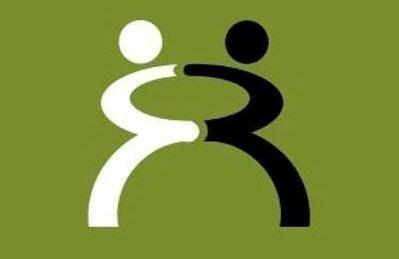 "FAIRNETZEN" scholarship for UBL students
The University of Applied Sciences from Essen (Germany), together with the FAIRNETZEN Foundation, will award for the calendar year 2020 50 scholarships of 200 euros (one-time, equivalent in KM) to students of the 1st and 2nd cycle of all faculties of the University of Banja Luka, except for students who are were already beneficiaries of the "WELT DER WUNDER" or "FAIRNETZEN" scholarship.
Interested students should submit an application and supporting documentation to prove the allegations in the application.
The application, which is in English and can be downloaded here, must be submitted to:
1. a short biography in English, in which it is especially important to describe in detail the social status of the student;
2. photography;
3. Evidence of the student's stated social status (social need) (eg pension check, medical records of the parent's or student's illness, proof of parental or student disability, parental unemployment certificate, proof that the student is a child without one or both parents) , confirmation of the Center for Social Work on the use of social assistance, etc.);
4. proof of student success (belief in average grade in previous study);
5. Instruction of the bank to pay the scholarship to the account in convertible marks (number of giro account for payments in local currency).
Documents under items 3, 4 and 5 are to be submitted in Serbian only.
The final list of scholarship beneficiaries will be determined by donors from Germany after considering the applications received and interviewing the candidates.
Priority will be given to more successful students with lower socio-economic status.
Applications and documentation must be submitted by post to: University of Banja Luka (with a note – for a scholarship from the Fairnetzen Foundation), Boulevard of Duke Petar Bojovića 1 A, Banja Luka, or by email to: djordje.kenjalo@unibl.org by 01.10.2019 at the latest. years.