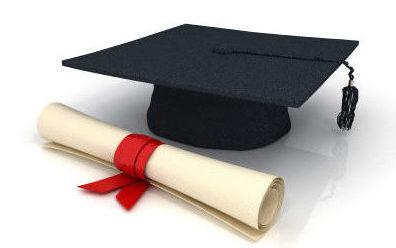 Agreement on Cooperation Signed with the Hebrew University of Jerusalem
On 13 September 2022, Rector of the University of Banja Luka Prof. Radoslav Gajanin, PhD, and Vice-Rector for International Affairs of the Hebrew University of Jerusalem Prof. Oron Shagrir, PhD, signed the Agreement on Cooperation between the two higher education institutions.
As stated in the text of the Agreement, signed at the Hebrew University, cooperation will take place in the field of exchange of academic staff and students, in joint research projects, joint organization of conferences, and exchange of research materials.
The Agreement was signed for a period of five years, and on behalf of the University of Banja Luka, its signing was attended by Vice-Rector for Material and Human Resources Prof. Dalibor Kesić, PhD, and Confucius Institute Home Director Asst. Prof. Ljiljana Stević, PhD. This visit of the delegation of the University of Banja Luka to Israel and the signing of the Agreement were took place due to the efforts of the Ambassador of Bosnia and Herzegovina to Israel, Duško Kovačević.
The Hebrew University of Jerusalem is the second oldest higher education institution in Israel. The University was founded in 1918 and opened officially in 1925. Nowadays, a total of 25,000 students study at this university, which has six campuses, seven faculties and 14 schools. There are more than 200 departments and programmes at the Hebrew University, and more than 5,000 courses. As for innovations, this higher education institution has 9,826 patents, and 2,753 inventions (150 annually).
The University has 208 student exchange programmes with 95 academic institutions from 24 countries, and 320 academic cooperation agreements with institutions from 44 countries around the world, and alumni of this University are winners of prestigious international awards.