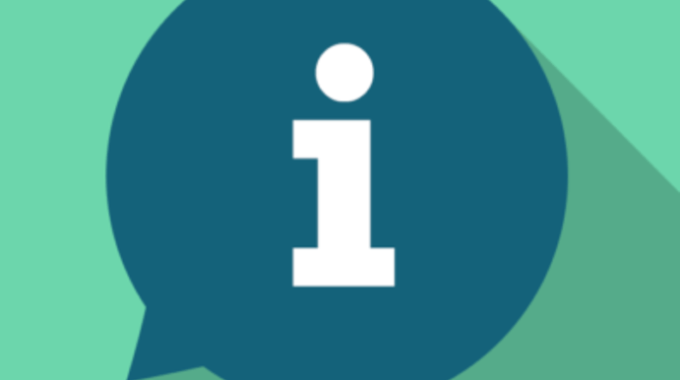 European Projects Presented to the Employees of the University of Banja Luka
The lecture "A Step Closer to EU Funds" was held on 13 June 2022 in the premises of the Rectorate of the University of Banja Luka.
Marko Paunović, director of the organization dealing with European funds and social innovations from Brussels "Out of the Box International", says that this event was an opportunity to discuss European projects with employees at the University of Banja Luka, and to make a plan to increase the participation of the University of Banja Luka in various programmes.
,,About 14.2 billion euro are available in the IPA 3 programme, which will be available in the next seven years, he says.
Director of the EU Projects Agency Vladimir Pandurov says that the Horizon Europe programme focuses on cooperation between business and science in creating new innovations.
,,Horizon Europe is one of the largest European projects, and about 100 billion euro have been invested in it.", he said and added that there is a great number of active projects financed from this programme at the University of Banja Luka, and that the aim is to include all members of our higher education institution in these projects.
Vice-Rector for Scientific Research and Development of the University of Banja Luka Prof. Miroslav Malinović, PhD, emphasizes that the University and all its members are reliable partners in the implementation of project activities.
,,The goal of the University is to better inform our employees about the opportunities provided by European funds through such events. Also, the goal is to connect with European partners who have experience in project implementation.", Vice-Rector Malinović said.
The event was organized with the support of the Republic of Srpska Representation in Brussels.