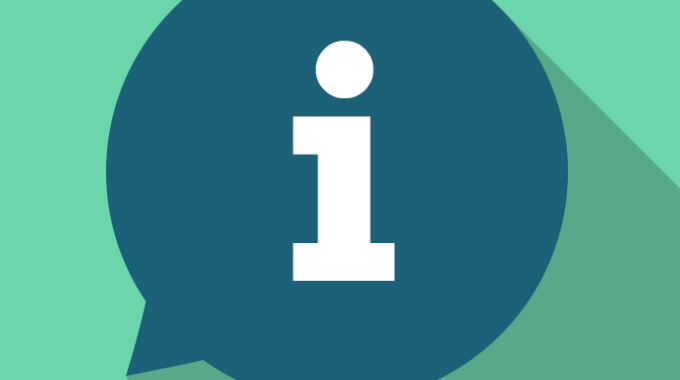 Extension of the ranking list for enrollment – Second enrollment deadline – Information
At today's session of the Council of the Faculty of Security Science, the Decision on the proposal to change the student enrollment plan in the second enrollment period was adopted.
The proposal to expand the enrollment quota is made for an additional 5 places in part-time study, based on the final ranking list for the second enrollment period, from number 6 to number 10.
The decision is sent to the University Senate for further action.
Candidates will be informed in a timely manner about the expansion of the list and deadlines for enrollment via the Internet and Facebook pages of the Faculty.