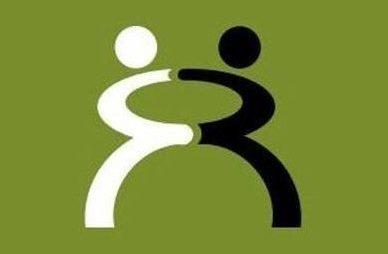 ,,FAIRNETZEN'' Scholarships for the Students of the University of Banja Luka
The University of Applied Sciences, Essen (Germany), is to provide up to 50 scholarships in the amount of EUR 200 (one-off, countervalue in BAM) in the calendar year 2021, together with the "FAIRNETZEN'' Foundation, to the first and second cycle students of all faculties at the University of Banja Luka, excluding the students who have already used the ,,WELT DER WUNDER'' or ,,FAIRNETZEN'' scholarships. 
The interested students should submit the application form and accompanying documentation to support the statements therein.
Along with the application, which is the English language and which can be downloaded here, you should submit:
1. a short CV in the English language in which the student's social status should be specially indicated and described in detail;
2. a photography;
3. evidence on the social status (social needs) of the respective student referred to above (e.g. pension cheque, medical certificate on the parent's or student's illness, evidence on the parent's or student's disability, certificate of unemployment of parents, evidence that the student is a child without one or both parents, certificate of the Social Welfare Centre on the use of social aid, etc.);
4. evidence on success of the respective student (certificate of the average grades achieved in previous studies);
5. bank instruction for the payment of scholarship to the relevant account in convertible marks – giro account number (payments are made from a domestic account).
Documents under points 3, 4 and 5 are to be submitted only in the Serbian language.
The final list of scholarship recipients will be determined by donors from Germany after reviewing the received applications and conducting interviews with the candidates.
Preference will be given to more successful students of lower socio-economic status.
The scholarships will be disbursed in the second half of February 2021.
Applications and documentation are to be submitted by e-mail on the following address: djordje.kenjalo@unibl.org no later than 30 October 2020.