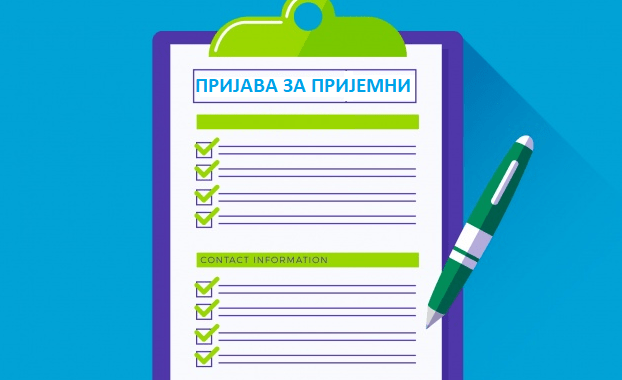 Registration for the entrance exam has begun
Applications for the entrance exam at the Faculty of Security Science (first cycle of studies) began on the 22 June and will last until 26  June 2020,  until 15. 00 hours.
Applications can be submitted to the student service of the Faculty, Bulevar vojvode Živojina Mišića 10a.
All additional information on the phone 051 / 333-648.
All information regarding the application and entrance exam can be found HERE.