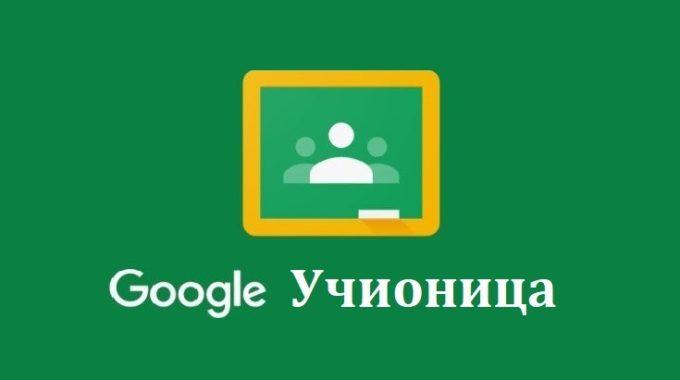 IMPORTANT NOTICE – BEGINNING OF DISTANCE TEACHING 23.03.2020.
We inform students that the teaching process at the Faculty of Security Science will resume on Monday, 23.3.2020.  through e-learning system- the Google Classroom platform.
We ask all students to regularly access their Faculty gmail accounts through which they will be contacted by teachers and provide instructions for access to the Google Classroom platform.