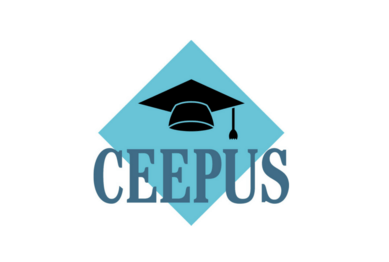 Invitation to participate in CEEPUS III Networks for Academic 2020/2021
As part of the implementation of the Central European Exchange Program for University Studies – CEEPUS III, a new circle for the submission of application networks has been opened within which the exchanges of professors and students will be implemented in the academic year 2020/2021. year.
The deadline for submitting applications to CEEPUS III networks, made up of partner higher education institutions, is 15 January 2020.
After the deadline for submission of applications, the national committees of the CEEPUS III Program Member States evaluate and score the applications submitted.
More information is available at this address  https://www.ceepus.info/#nbb.