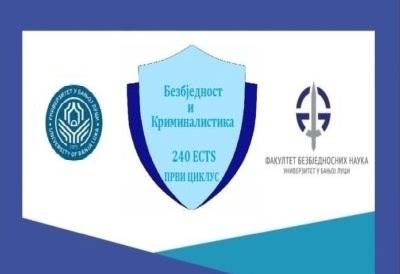 Study program Security and Criminology presented to graduates of Gradiška Technical School
Faculty of Security Science on 11/19/2019  was presented to the graduates of the Technical school in Gradiška.
Saša Mićin, PhD, Senior Assistant  Predrag Popović and six Faculty students presented the eternal security of the crime scene and the serious theft exercise.
These activities are part of the promotion of the Faculty and the Security and Criminology program to enroll a new generation of students.