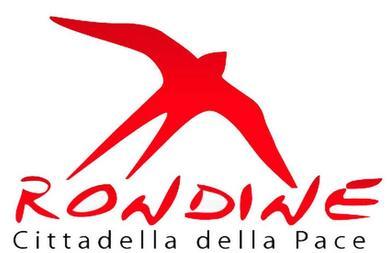 Call for the participation in the Rondine Cittadella della Pace program
The Italian non-governmental organization Rondine Cittadella della Pace has announced a call for applications for students in a two-year program that included peace building and conflict resolution work.
The program will be implemented between July 2020 and June 2022, in Tuscany, Italy, targeted at young people, active in civil society, between 21-28 years old, with basic studies completed.
Selected candidates, the organizer covers the costs of training and training, accommodation and board accommodation, as well as academic or professional training throughout the program.
All those interested in participating in the Rondine Cittadella della Pace program apply by: international.rondine@gmail.com or appli@rondine.org by November 24, 2019.
You can find more information about the program, the necessary conditions and documentation, as well as when making the election, in the Аttachment, as well as at https: //callforparticipants.rondine.org/.
Additional questions can be sent to appli@rondine.org.