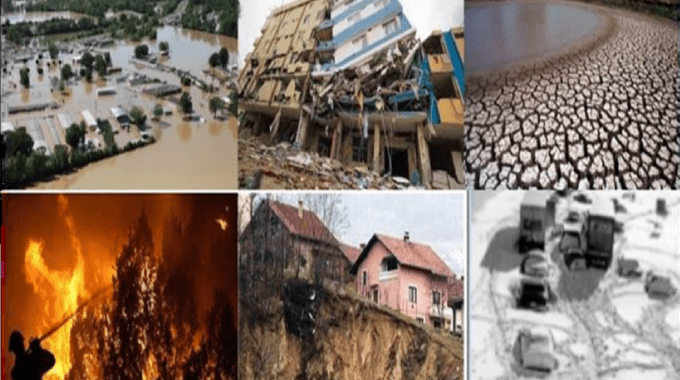 Master study program presented in East Sarajevo
Predrag Ćeranić, PhD and Velibor Lalić, PhD, on October 1, 2019, presented the Master Study Program of the Faculty of Security Sciences in East Sarajevo, names Natural Disasters Risk Management (enrollment requirements and terms, syllabus, etc.).
Interested candidates were presented with the Erasmus + NatRisk project, study program, study curriculum, procedures and enrollment requirements.
The presentation was held at the Cultural Center in East Sarajevo.
See national TV  video report HERE.