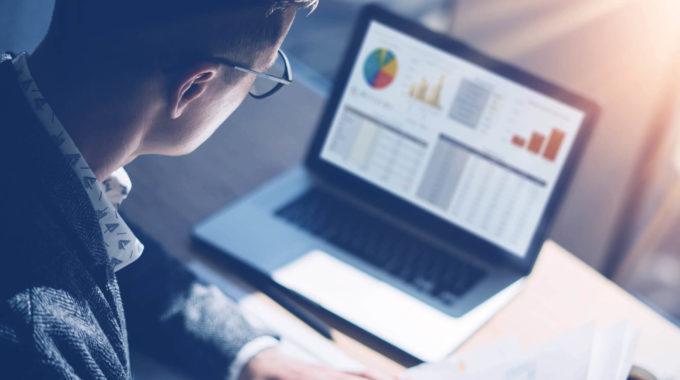 Webinars of Moscow Eureka Institute
Webinars organized by the Moscow Eureka Institute will be held on September 18-19, 2019.
Within the event, each participant has the opportunity to become a full participant in the online event. It will be an opportunity to learn how to start a business, but also to get information on where to get a higher education, what professions are trending today, and how to build a successful career.
As part of the webinars scheduled for September 19th, participants will have the opportunity to gain new knowledge about digital financial instruments, the professions of the future, continuing IT education and other interesting topics.
All webinars are intended for students, teachers, parents and those who want to gain new knowledge. More information can be found in the annexes (Annex 1, Annex 2)