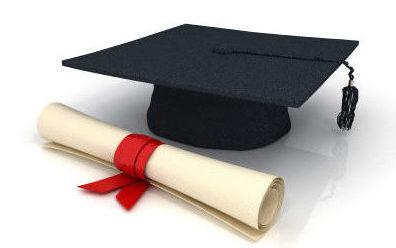 Free Chinese language courses
The Confucius Institute of the University of Banja Luka is organizing free initial intensive Chinese language courses in early 2023.
The courses will be held three times a week, in the morning hours, in the premises of the Confucius Institute.
These courses, intended for children and adults, will be led by Chinese language professors Huo Jifei and Fang Jing, and applications can be made at the address konfucijev.institut@unibl.org.