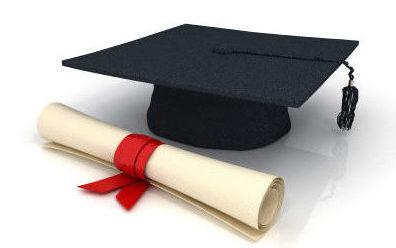 University of Banja Luka Is Getting Lectureships in Spanish
On 14 October 2022, Rector of the University of Banja Luka Prof. Radoslav Gajanin PhD, and Ambassador of the Kingdom of Spain to BH Maria Teresa Lizaranzu Perinat signed the Memorandum of Understanding for Establishing Lectureships in Spanish.
The lectureships are established under the auspices of the Ministry for Foreign Affairs, European Union and Cooperation of the Kingdom of Spain and the Spanish Agency for International Cooperation and Development for the needs of the Study Programme of Romance Studies at the Faculty of Philology of our University.
During the signing of the Memorandum at the Rectorate of the University of Banja Luka, Rector Gajanin emphasized that the University's strategic commitment is to improve international cooperation through staff and student exchange programmes with other world universities, as well as have joint participation in international projects and increase the number of published scientific papers in the international recognized journals.
Moreover, it was emphasized that the University of Banja Luka has a decades-long cooperation with numerous universities from Spain.
In this light, it was stated that the University of Banja Luka had participated, together with Spanish universities, in several Tempus, Erasmus mundus and Erasmus+ programmes. It was pointed out that through the Tempus project, cooperation was established with the University of Alicante, the University of Girona, and Valencia Polytechnic University. It was also stated that cooperation with the University of Granada and the University of the Balearic Islands was established through the Erasmus Mundus programme.
The Ambassador was informed that the University of Banja Luka currently has an active cooperation through the Erasmus+ programme, which refers to the exchange of staff and students of the University of Banja Luka with the University of Granada, the University of Cadiz and the University of Santiago de Compostela, as well as that there are also active bilateral cooperation agreements with several Spanish universities.
The signing of the memorandum was also attended by Vice-Rector for International and Inter-University Cooperation of the University of Banja Luka Prof. Milica Balaban, PhD, Dean of the Faculty of Philology Prof. Biljana Babić, PhD, and Zlatko Sarić from the Department of Culture at the Spanish Embassy.