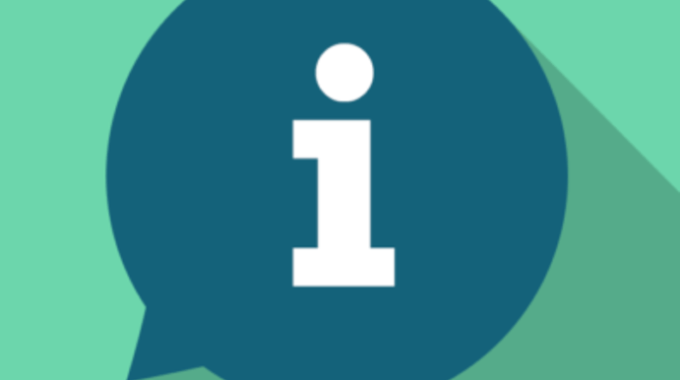 Tournament in "League of Legends"
The University of Banja Luka, in cooperation with the sports organization Tiltproof and the partnership with the IT company "Klika", is organizing the first season of the University Sports League in which students-gamers at UNIBL will have the opportunity to compete and represent their Faculty at the League of Legends.
Applications can be made through the Google Form.
In direct communication with the captain, Tiltproof will organize teams that will represent each Faculty.
The competition starts in April 2021.