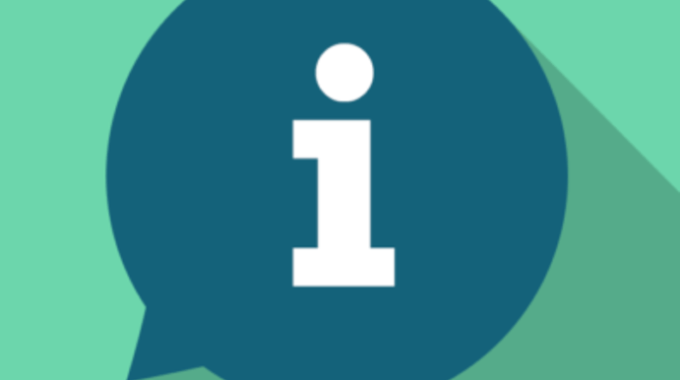 Professor Jӓger Talked with the Feirnetzen Foundation Scholarship Applicants
Representative of Fairnetzen Foundation Prof. Clemens Jӓger, PhD, had an online meeting on 25 October 2021 with this year's scholarship applicants of this foundation.
During the meeting held through the Zoom platform, prof. Jӓger stated that so far, a total of 465 students from the University of Banja Luka have received scholarships, including scholarships for this year.
Prof. Jӓger also presented the history of Fairnetzen scholarships to the students of the University of Banja Luka, which he had initiated together with Prof. Eric Frére, PhD. The students were also introduced to the University of Applied Sciences of Essen, Prof. Jӓger's home institution.
As the main reason for what they do, Prof. Jӓger pointed to solidarity among people, emphasizing that he hopes that in the future the students themselves will be able to help others, as the Fairnetzen Foundation is currently helping them. Jӓger especially thanked Prof. Frank Winnenbrock, who has taken part in the scholarship project since its beginning through the Welt der Wunder Foundation.
At this meeting, the University of Banja Luka was represented by Vice-Rector for International and Interuniversity Cooperation Prof. Biljana Antunović, PhD, and Senior Student and Staff Exchange Associate Đorđe Kenjalo, MA.